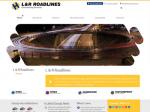 L&R Roadlines Road Marking and Surfacing Contracting Division. Established in 1972, L&R Roadlines is the contracting services division of Hitex International Group. We consistently deliver high quality road marking schemes through the implementation of best-practice techniques.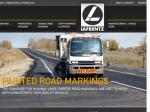 Lafrentz is Western Canada's leading road marking company, applying painted road markings, durable road markings and safety markings/surfaces. An industry innovator, Lafrentz is involved in the entire production cycle of road marking materials.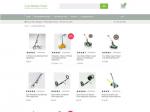 LINE MARKER PAINT is a UK distributor of line marking equipment with a range of paints suitable for grass or hard surfaces in spray or liquid based forms.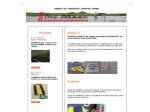 Linemark is a leader in line marking. Operating from Christchurch, we service majority of the South Island.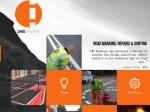 LMS Highways is a privately owned, award winning,  road marking and repair business in the West Country offering a high quality service across the whole of the United Kingdom.