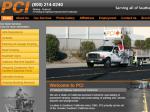 PCI is A Parking & Highway Improvement Contractor, We are a State of California licensed contractor specializing in pavement striping, marking and sealcoating of parking lots, streets, airports and playgrounds.
For nearly 50 years, Peek Pavement Marking has earned its place as one of the premier pavement marking companies in the industry. Highly-trained people, the best equipment and a commitment to service — that's Peek performance.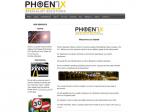 Phoenix Specialist Solutions Limited is the premier Lighting, Road Marking & Signs company in the U.K., offering a 'one stop' specialist solution for all your lighting, signage & road marking needs.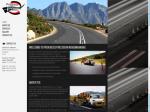 Progress Precision Roadmarking supplies and installs a variety of road marking products, as well as traditional paints.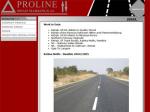 We are a Durban Based Company, and undertake contracts all over the country and in neighbouring countries. We are specialists in the painting of lines on freeways, roads, parking areas, shopping malls and intersections.