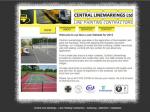 Central Linemarkings specialise in the application of thermoplastic and paint line markings. Along with applying thermoplastic and paint markings, our Company provides anti skid surfacing, Halifax road studs and joint sealing, working with any surface for just about any application.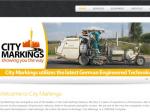 City Markings has emerged as one of the leaders in the road marking industry. We have 15 years of experience in the business.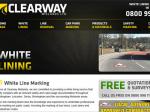 Clearway Midlands is the premier road marking company in East Midlands. We provide a high quality and reliable service to a wide range of customers throughout the Midlands and the UK.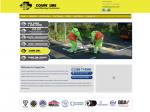 Coupe Line, in the North East of England, was founded in 1986 and has since been successfully carrying out works across the entire UK.