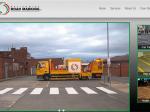 National road marking is an independant road marking contractor with a hard-earned reputation for high quality line painting workmanship and outstanding road marking aftercare.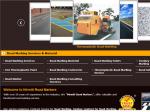 Nirmiti Road Markers's service comprises Contract Service for Road Marking, Turnkey Contract for Road Marking, Road Marking Consulting Services etc.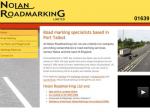 At Nolan Roadmarking Ltd, we are a family run company providing comprehensive road marking services across Wales and the east of England. First established in 1993, the company was taken over by its current owners in 1998.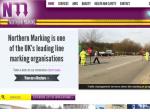 Northern Marking Ltd is an Independent Road Marking Company which is accredited to BS EN ISO 9001:2008. All our Operatives are registered with NVQ Certificates with CITB, hold CSCS cards and trained to Sector 12d Traffic Management.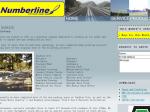 Numberline was formed in 1981 as a painting company dedicated to working on car parks and roadways to handle new and rehabilitation work.